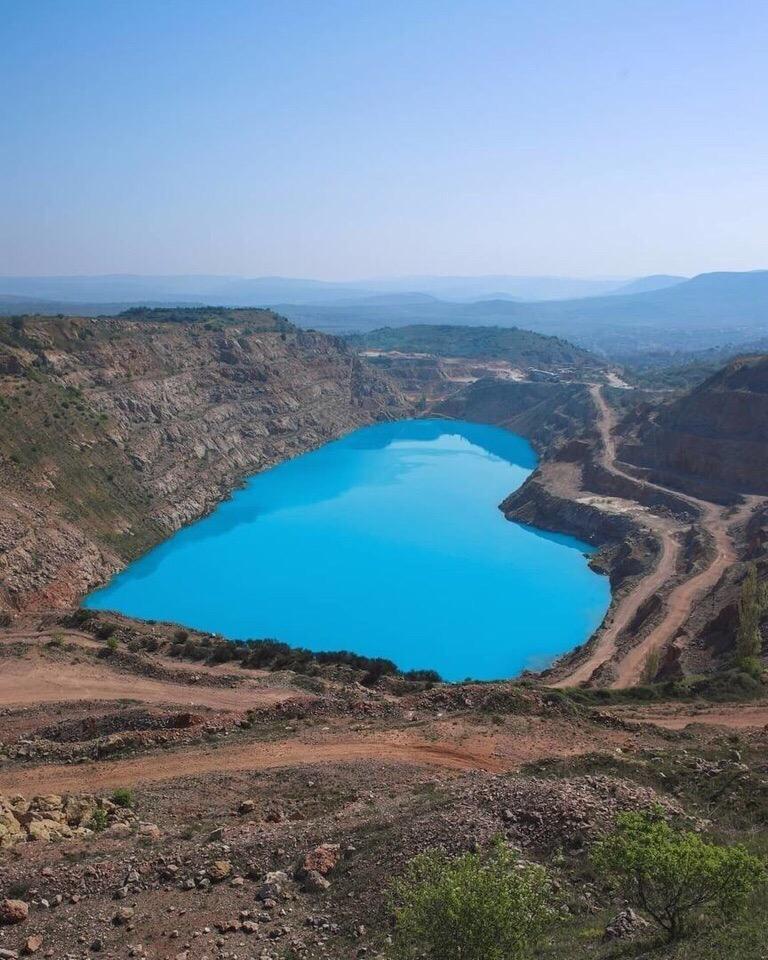 Content Count

40

Joined

Last visited
Profile Information
Gender
Statut
Profession
Pays d'origine
Pays de résidence
City
Recent Profile Visitors
The recent visitors block is disabled and is not being shown to other users.
Merci bcp. Tout est revenu dans l'ordre

Quelqu'un peut il m'aider. Le problème persiste toujours!

Bonjour ! Si la question a été abordée, désolé de revenir la dessus . Je vais paraître debile , mais j'aimerais savoir si quelqu'un parvient à ouvrir son compte arrima? Moi, à travers le pc, non . Je parviens quand même à me connecter grâce à mon téléphone. Est-ce une des multiples erreurs techniques de arrima ? Ou bien le défaut est chez moi ?

Si on compte 6 mois pour l'obtention du csq après avoir été sélectionné dans arrima, le temps qu'il va falloir attendre l'approbation du fédéral , le temps de régler toute la paperasse et atterrir au Québec, le délai de 1,5 an pour être accueilli paraît raisonnable. Mais il faudra que les invitations commencent d'ici la fin d'année.Si je me trompe éclairez moi

mpouadinar

reacted to a post in a topic:

ARRIMA: les candidats de la déclaration d'intérêt

J'ai eu la même analyse que toi c'est à dire que le prolongement du délai de validité des DI est juste pour compenser le retard acquis auparavant. De toutes les façons, les invitations des mpquistes ne devrait plus prendre assez de temps pour être terminées. Et ce sera alors à notre tour.

Ma candidature n'a pas été retenue malheureusement. Tout l'espoir reste sur arrima. Bienvenue dans la file de longue attente

Voilà 42 jours déjà. Aucun signe de vie. Je partage ton stress. Normalement à partir du 31 nous seront situés. Espérons que la chance nous sourit

Bonjour, vu qu'on en parle quelqu'un aurait il obtenu une candidature retenue avec quebecentete?

Moi personnellement mon test de français expire en décembre 2019. Donc si d'ici là je ne suis pas sélectionné ( tout porte à croire que je ne le serai pas) il va falloir les reprendre. Par contre il y a certainement plein de candidats qui ont passé leurs examens courant 2019. Ils auront donc les mêmes certificats durant toute la durée de leur di. Biensur en tenant compte que arrima fonctionne comme prévu.

J'espère que nous serons bientôt situés

Ces derniers temps, de la part du gouvernement du Québec, on peut s'attendre à tous les scénarios en ce qui concerne l'immigration.

Idem. Il doit y avoir un bug dans le système. Intéressant de savoir la cause...

https://information.tv5monde.com/info/quebec-le-plan-d-immigration-du-gouvernement-ne-fait-pas-l-unanimite-316349

Bonjour. Il peut. Il faudra que chacun de vous le précise dans sa demande.